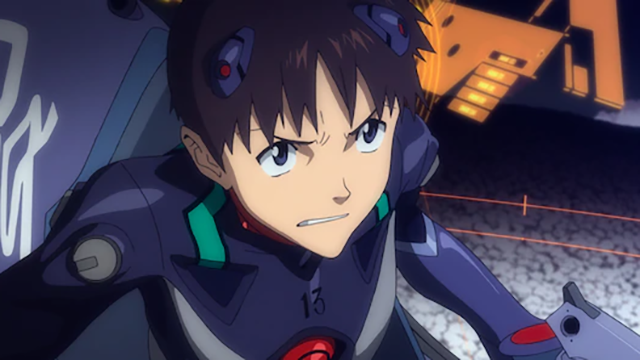 With the final Evangelion movie delayed, fans are looking for any taste they can get of the upcoming much-hyped finale. Fortunately for viewers in Japan, they'll be getting just that this week.
Nippon TV will be running the uncut Evangelion 3.33: You Can (Not) Redo tomorrow night. During its run, a preview video for Evangelion 3.0+1.0 Thrice Upon a Time will also air. The preview was previously only viewable in IMAX theaters, and featured narration by Kotono Mitsuishi as Misato.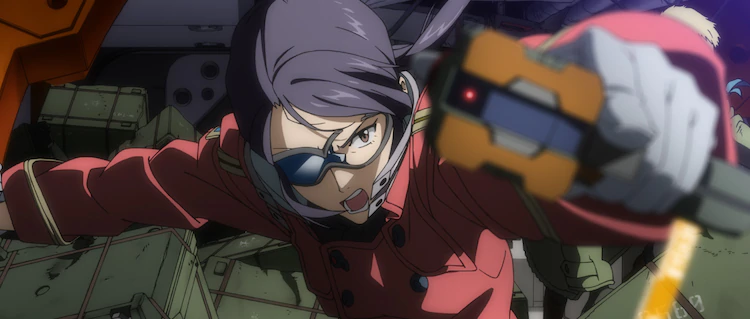 In addition, tomorrow night's Friday Road SHOW! broadcast will feature messages from the cast of the film. There's no word yet on who to expect on the broadcast.
Evangelion 3.0+1.0 Thrice Upon a Time was scheduled to premiere last year, but has been delayed multiple times due to COVID-19 restrictions. At present, a new premiere date has not been set.
Source: Comic Natalie


Latest in Anime News by Crunchyroll!