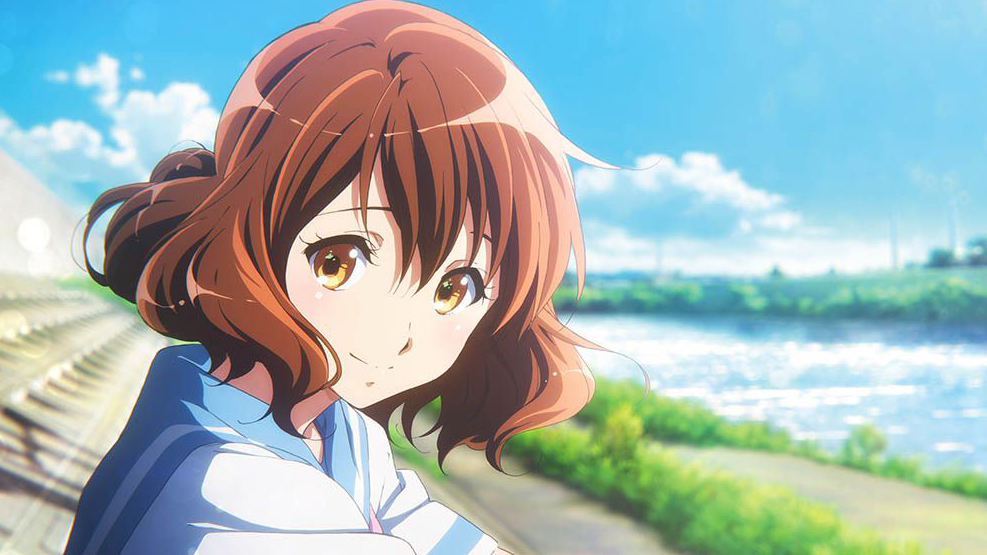 Get ready to relive the first two seasons of Sound! Euphonium with bonus material, thanks to Eleven Arts' upcoming release of the first two films!
Both Sound! Euphonium~ Welcome To The Kaitauji High School Concert Band! and Sound! Euphonium~ May The Melody Reach You! will be available on multiple platforms come December 1. The films recap the first and second seasons of the beloved KyoAni series, respectively. Both also contain new film-only scenes you won't be able to see anywhere else.
Get a taste of the films:
Sound! Euphonium~ Welcome to the Kaitauji High School Concert Band!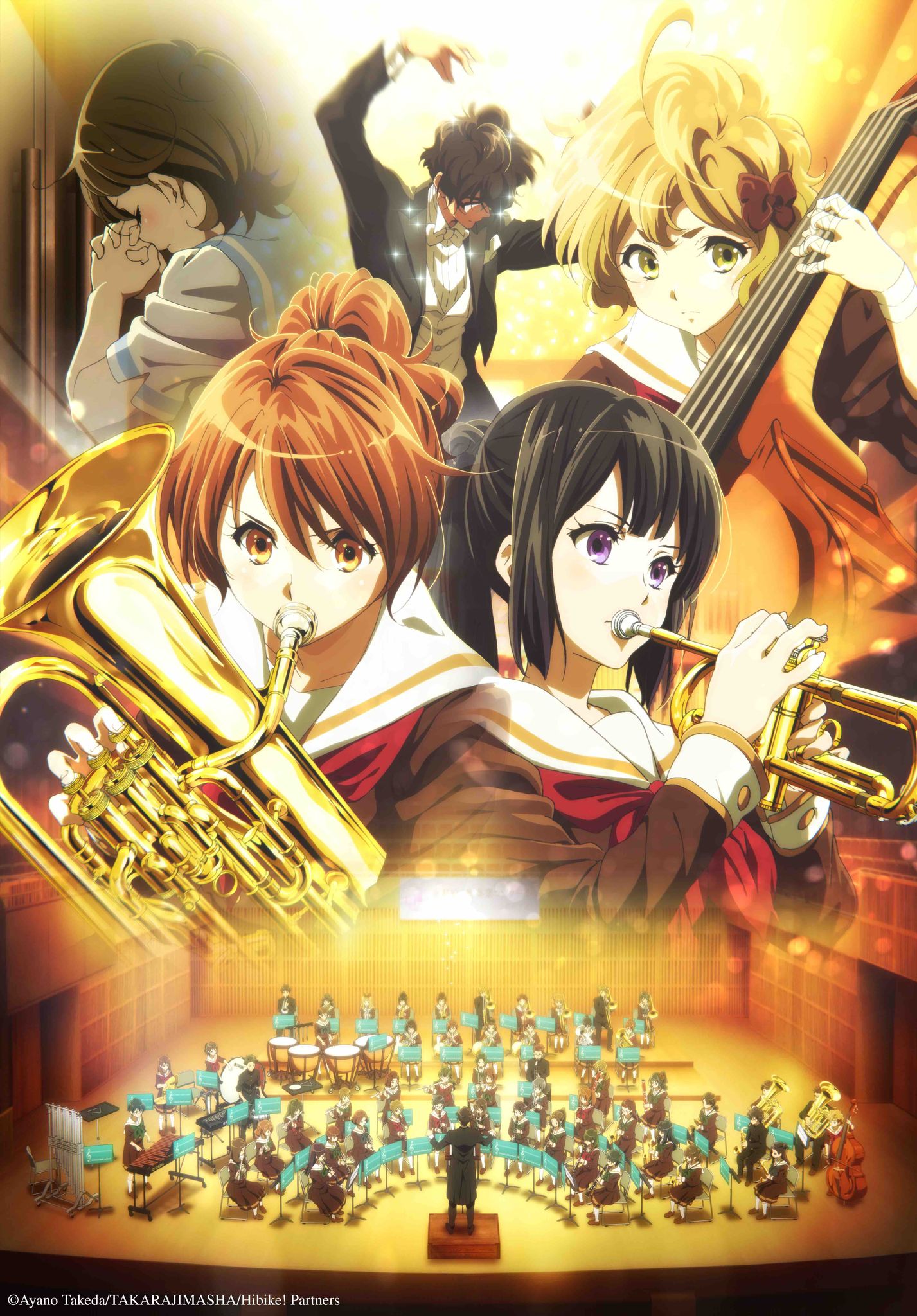 "I'm so mad, I could die."
Kumiko Oumae could never forget the angry tears of Reina Kosakawho uttered those words at the concert band competition in her third year of middle school.
Now in high school, Kumiko is invited by Hazuki Katou and Sapphire Kawashima to join the concert band, but their performances are sorely lacking… Everything changes when a new music teacher, Noboru Taki, takes over.At first, the band members resist his disciplined approach, but graduall ygain confidence as their playing improves. Kumiko also feels herself growing closer to Reina. Taki holds an audition to select the members to perform in the Sunrise Festival Competition…
Overcoming many obstacles, the concert band advances to the Kyoto regional competition.
Sound! Euphonium~ May the Melody Reach You!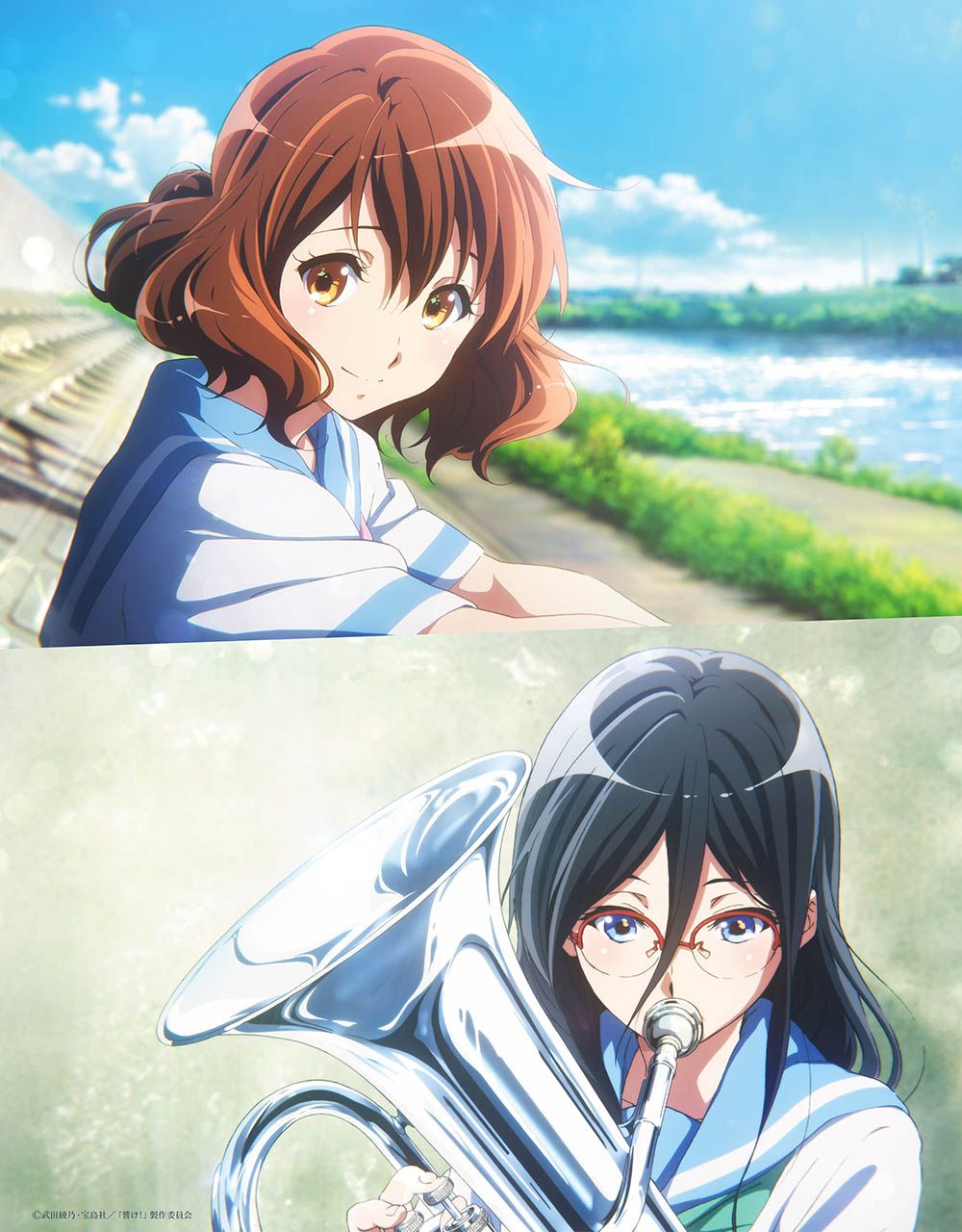 Autumn is in the air as the Kitauji High School concert band prepares for the National Competition.The band hears troubling news that Asuka Tanaka, vice president of the club and one of the key euphonium players in the band, may quit! Asuka is beautiful and charismatic and everyone relies on her, but she also has a cool side and never reveals her true self. Kumiko doesn'tget along with Asuka initially, but her feelings change when she learns that Asuka may actually drop out. Asuka has feelings about the euphonium that she cannot tell anyone else…
The movies will be available starting December 1 on these VOD platforms in these territories:
iTunes: US/CAN
Amazon: US
Google Play: US/CAN
Vudu: US
Playstation: US/CAN
Xbox: US/CAN
Fandango Now: US
Hoopla: US
Source: Eleven Arts


Latest in Anime News by Crunchyroll!