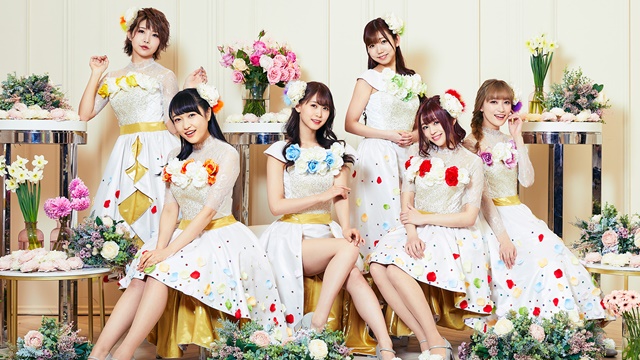 The official website for the six-member voice actress idol unit i☆Ris announced on January 21 that its 27-year-old member Azuki Shibuya will "graduate" from the unit as of March 31, 2021.
The unit was formed by the six winners of the 1st Anison Vocal Audition held by avex and 81 Produce in August 2012, and all six have voiced the main characters in the idol-themed franchise PriPara – Himika Akaneya as Laala Manaka, Yu Serizawa as Mirei Minami, Miyu Kubota as Sophy Hojo, Saki Yamakita as Sion Todo, Azuki Shibuya as Dorothy West, and Yuki Wakai as Reona West. The franchise's latest web anime series Idol Land PriPara is set to start streaming in the spring of 2021. 
The website writes, "After receiving her wish to graduate from i☆Ris in the spring of 2020, we discussed with the office staff and respected Shibuya's strong desire and thoughts about her life in the future. And as a result of the discussion with other members at the end of last year, we finally came to this decision."
Shibuya also posted her statement on the website, "Eight years have passed since the debut of i☆Ris. While working as a group and an individual performer, I have learned the joy of producing and creating something, and for several years I have been aiming to establish a company focusing on the production business. I have decided to graduate from i☆Ris in order to challenge a big goal for my life."
After April 1, 2021, i☆Ris will continue its activities with five members: Himika Akaneya, Yu Serizawa, Miyu Kubota, Saki Yamakita, and Yuki Wakai. Shibuya will continue her entertainment activities under her own name, and confirmed on her official Twitter that she will also continue her voice acting career. So we can probably expect her appearance as Dorothy West in the upcoming Idol Land PriPara.
Their last live concert as a six-member unit is scheduled to be held on March 28, 2021. Details will be announced on the official website and SNS when it is decided. 
【澁谷梓希 i☆Ris卒業に関するお知らせ】
澁谷梓希は2021年3月31日をもちましてi☆Risを卒業致します。

詳しくは下記をご確認下さい。https://t.co/bEUcZvfngF pic.twitter.com/OPQTLRRNEY

— i☆Ris (@iris_official_) January 21, 2021
(((声優を辞めるわけではございません)))

— 澁谷梓希????(i☆Ris) (@iRis_s_azuki) January 21, 2021
Azuki Shibuya: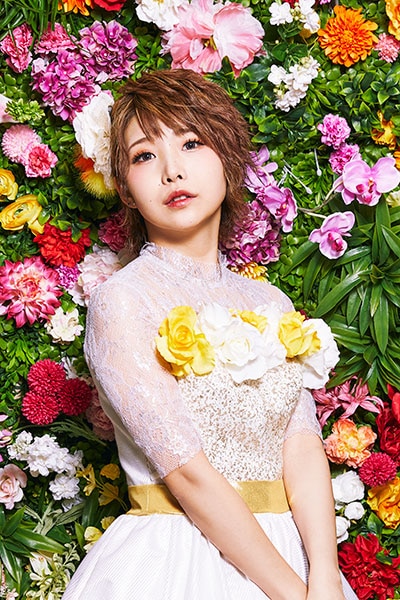 ---
Source: i☆Ris official website, Azuki Shibuya official Twitter
© avex music creative inc.

Latest in Anime News by Crunchyroll!