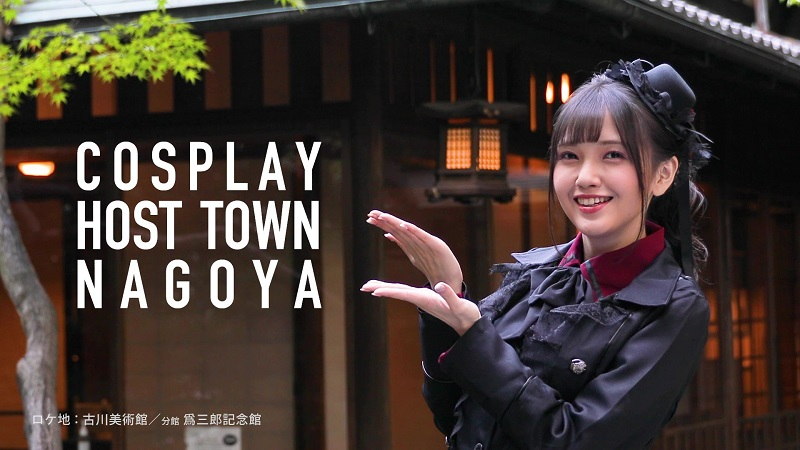 Self-styled "Cosplay Host Town" Nagoya was the origin of the globally-celebrated World Cosplay Summit. To continue its hospitality to cosplayers, they've designated an official guide for their cosplay-relevant sights: voice actress and Nagoya native Akari Kito.
Kito is currently best known as Nezuko in Demon Slayer: Kimetsu no Yaiba. You'll also hear her as Kotoko in In/Spectre, Kanata in Love Live! Nijigasaki High School Idol Club, and many more.
To kick off her new role, she's made a short PR video for the official City of Nagoya YouTube channel, highlighting a few of the city's notable cosplay spots. The video also highlights businesses and public areas designated as a "Cosplay Welcome Place":
You can grab the Cosplay Host Town Guide from the City of Nagoya's official website, where you'll also learn more about Akari Kito, the World Cosplay Summit, and Nagoya's status as a "cosplay support town." Plus, there's a complete list of facilities that allow cosplay, as well as a map indicating shops that welcome cosplayers in full costume.
Nagoya is hoping to increase its visibility as a cosplay support town, both by making the hobby easy to engage in and by pushing forward cosplay as one of the town's brands. Keep an eye on them for further events and initiatives.
Source: Otakomu.jp


Latest in Anime News by Crunchyroll!