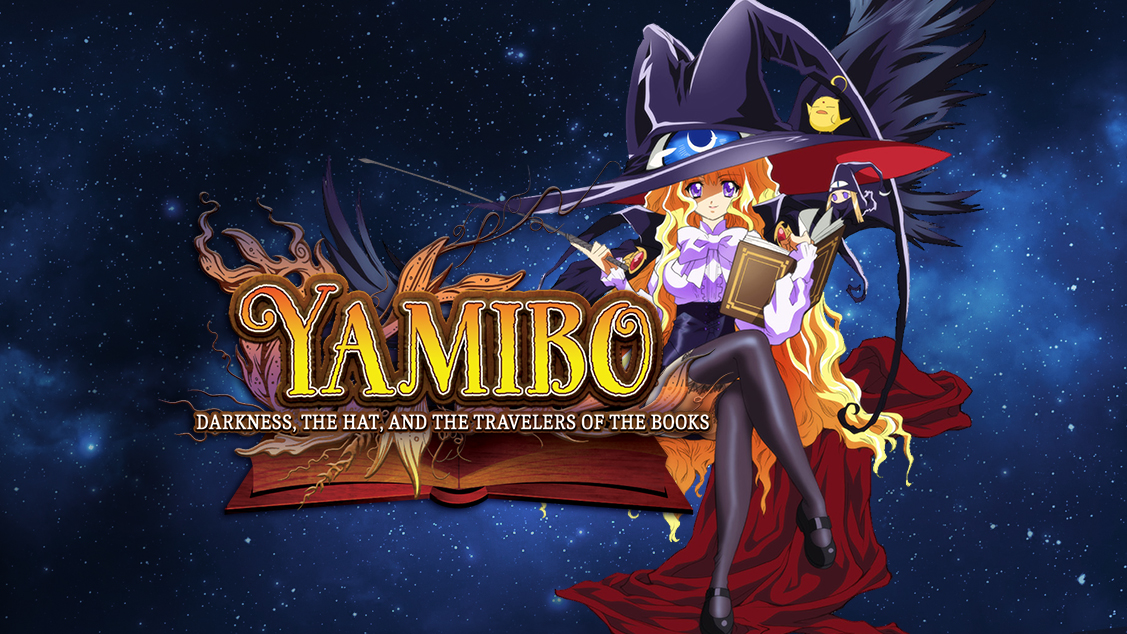 Crunchyroll is excited to announce yet another series to its massive catalog of showss, with YAMIBO:  Darkness, the Hat, and Travelers of the Books. The series will be available first to Crunchyroll Premium members in the United States and Canada starting later today, December 3rd at 3PM PST. The series will then be made available to Free members on January 1st, 2021.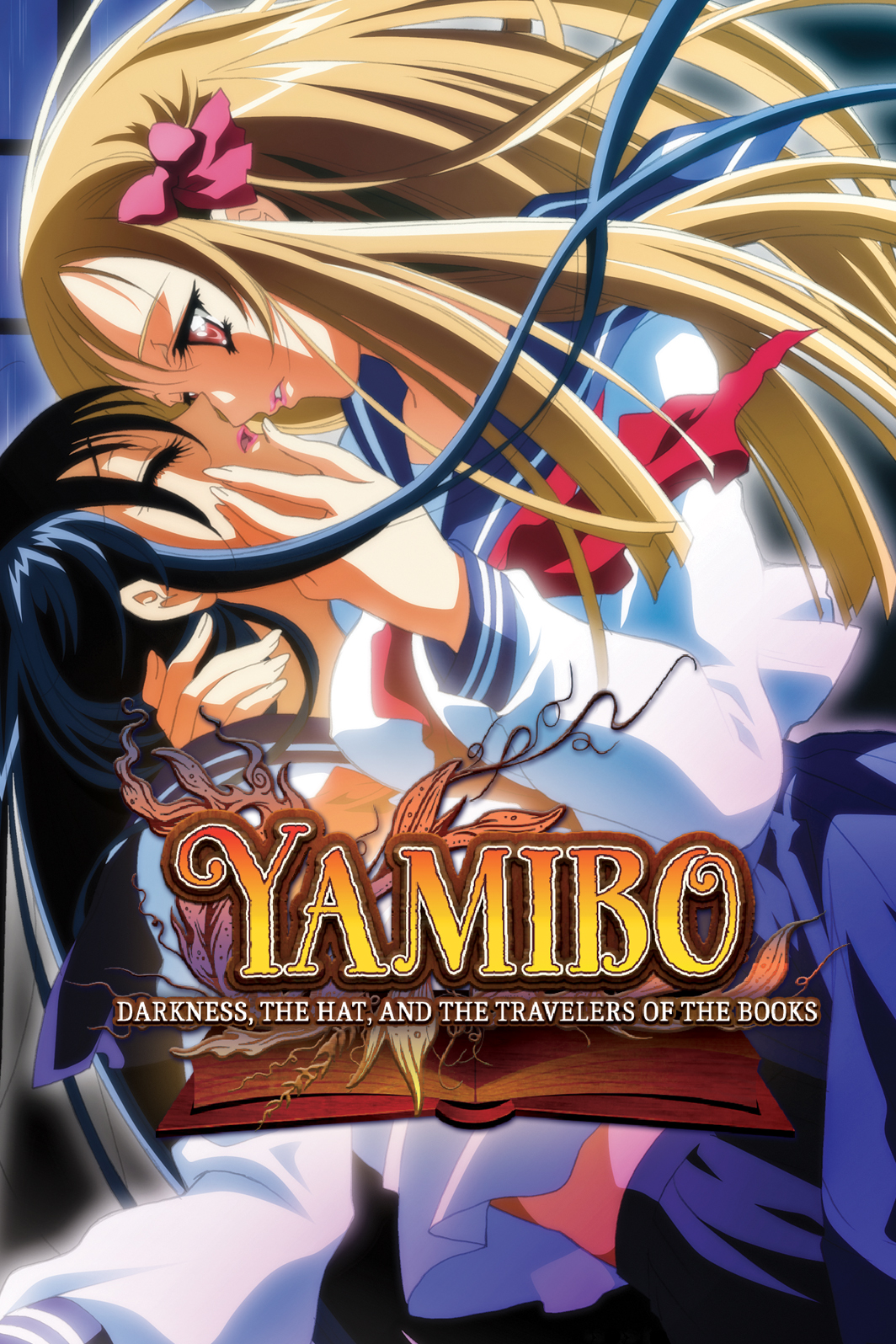 Synopsis
Hazuki is a high-school student living with Hatsumi, and the two are so close they are like sisters.  When Hatsumi disappears, Hazuki moves heaven and earth to find her, entering strange exotic worlds.

Latest in Anime News by Crunchyroll!