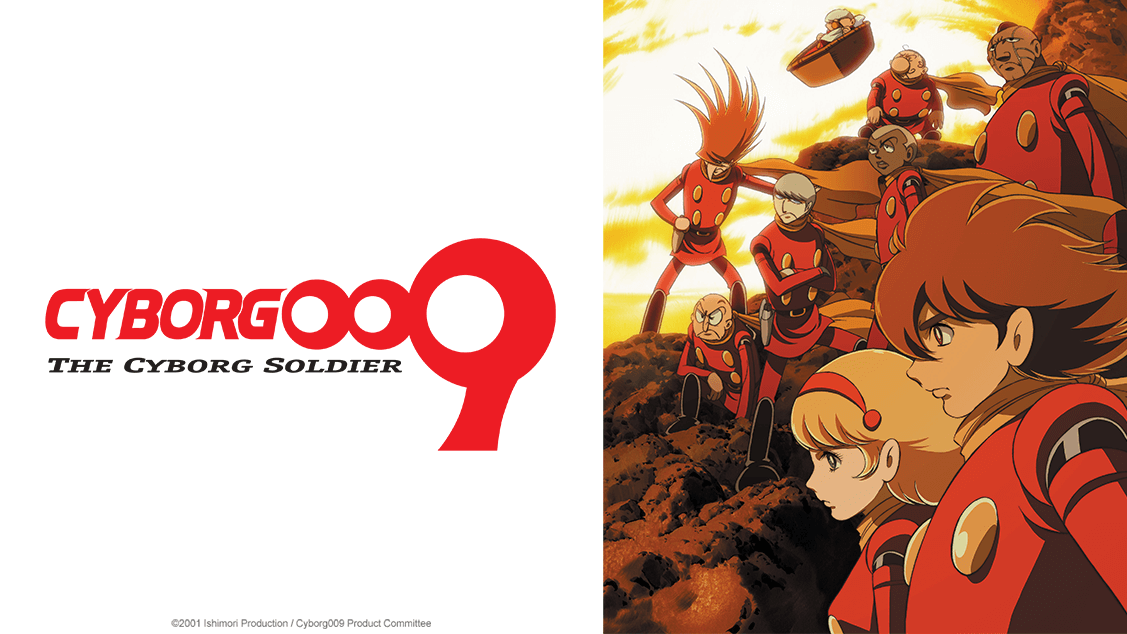 Four more titles are joining the Crunchyroll catalog today, and they'll be available in both subbed and dubbed form. Today's additions include Saiyuki Reload, Cyborg 009: The Cyborg Soldier, Ninja Scroll: The Series, and a trio of Cat Girl Nuku Nuku goodies, all for members in the United States and Canada (except for Cat Girl Nuku Nuku, which will be available to more regions). 
Launch Time: February 18 at 2:00pm PT
Territories: United States, Canada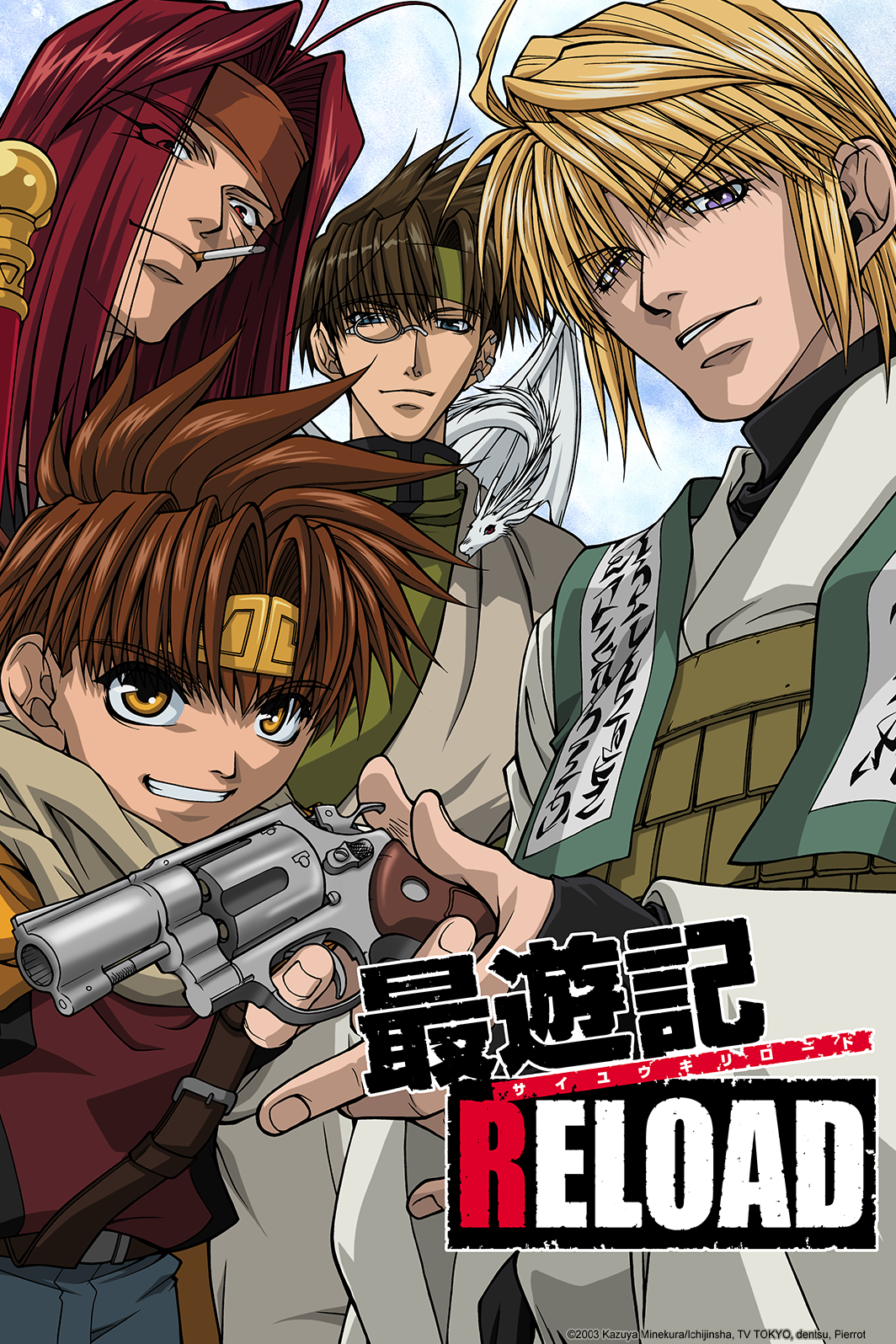 Synopsis:
Priest Genjo Sanzo and companions Cho Hakkai, Sha Gojyo, and Son Goku maintain their westward journey to stop the resurrection of the demon Gyoumao. As the reputation of the Sanzo Ikkou precedes them, they continue to fight demon assassins at every turn, but they must also deal with increasing tensions within their group in order to defeat a powerful enemy.
Cyborg 009: The Cyborg Soldier
Launch Time: February 18 at 3:00pm PT
Territories: United States, Canada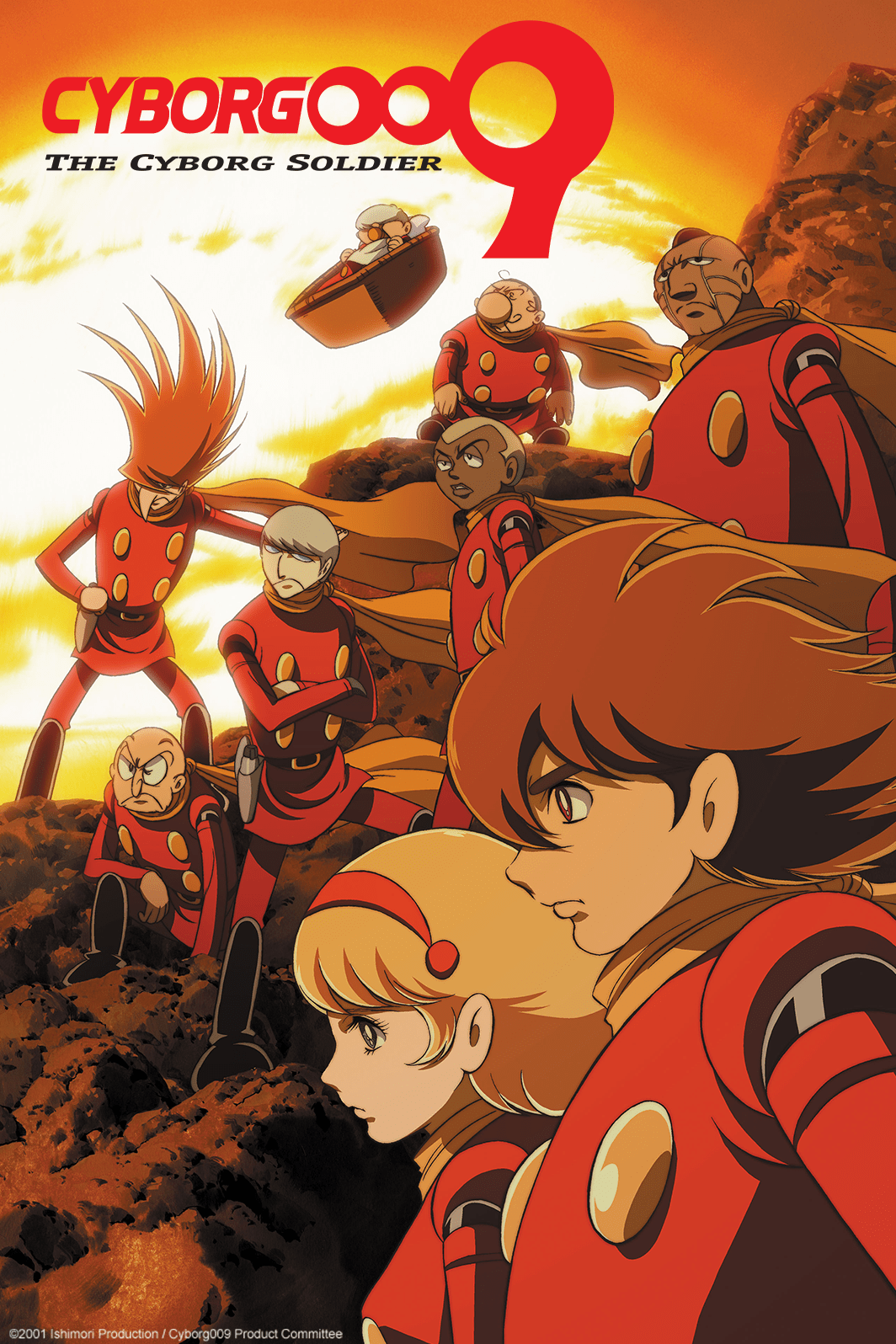 Synopsis:
Joe Shimamura never quite fit in. An orphan with a troubled past, he awakens to find himself imprisoned—and changed forever, the unwitting recipient of a new cyborg body, both strong and inhumanly fast. Before he can learn his captors' evil plans, Joe is rescued by a team of eight outcasts from around the world —outcasts just like him, with sad stories and formidable cyborg bodies.With nothing to lose, Joe becomes the ninth member of the renegade cyborg group: he is Cyborg 009!
Now, the cyborgs are ready to defend the world against Black Ghost, the ruthless international arms syndicate that created them!
Launch Time: February 18 at 4:00pm PT
Territories: United States, Canada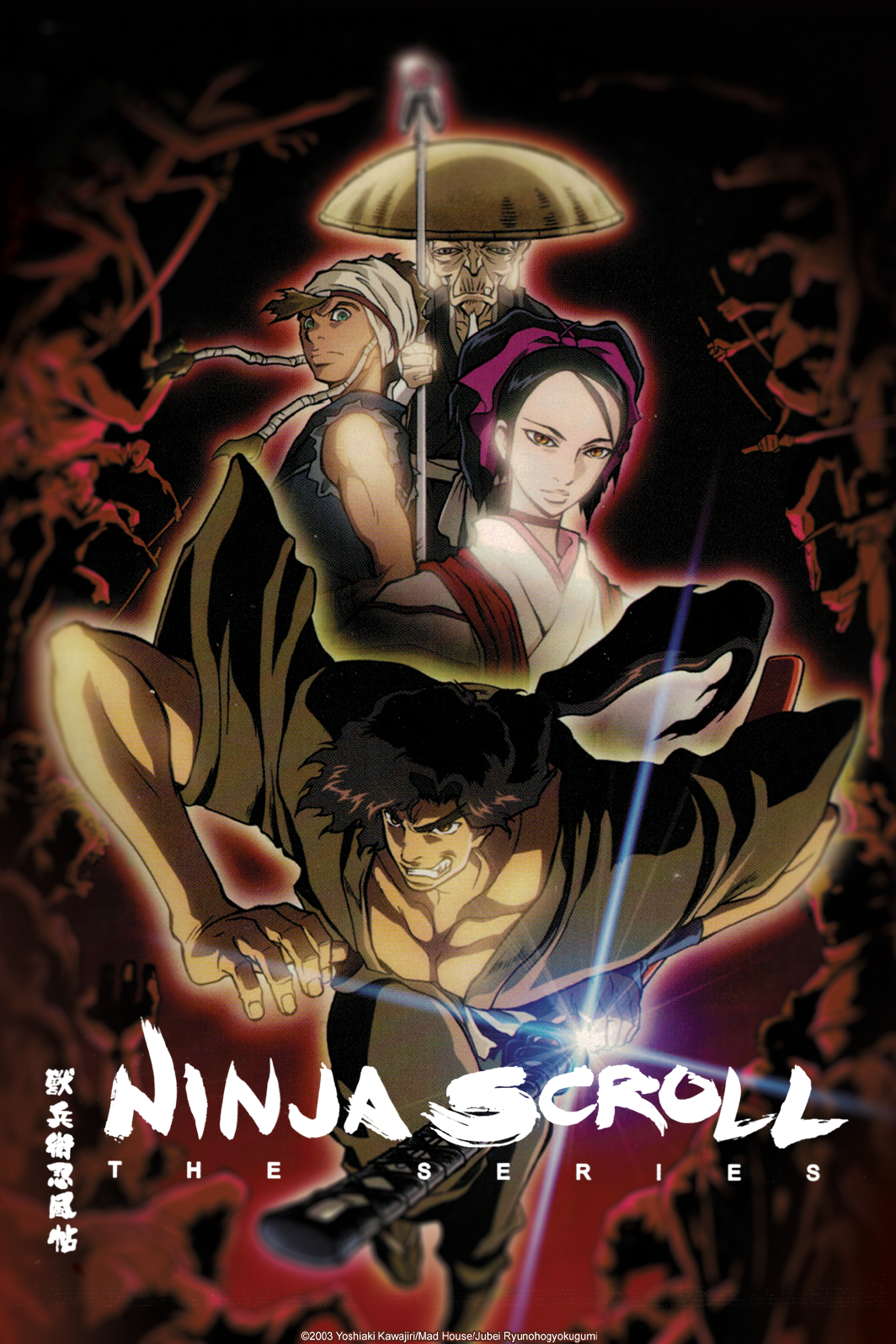 Synopsis:
In feudal Japan, the Edo period brought a time of delicate peace bought with blood. This is a chronicle of the life of Jubei Kibagami as he wanders the countryside as a ninja for hire. At this time, ninja clans are everywhere. One clan, known as the Hiruko Clan, doomed to live and die in darkness, protects a sacred treasure called the Dragon Stone. The Kimon Clan, however, bent on reviving the power of the Toyotomi, wants the Dragon Stone and the treasure it hides. Jubei Kibagami is the best the man for the job of protecting both the Dragon Stone and the only one whom can use it – The Light Maiden!
Cat Girl Nuku Nuku OVA
Cat Girl Nuku Nuku
Cat Girl Nuku Nuku DASH
 
Launch Time: February 18 at 5:00pm PT
Territories: United States, Canada, United Kingdom, Ireland, Australia, New Zealand, South Africa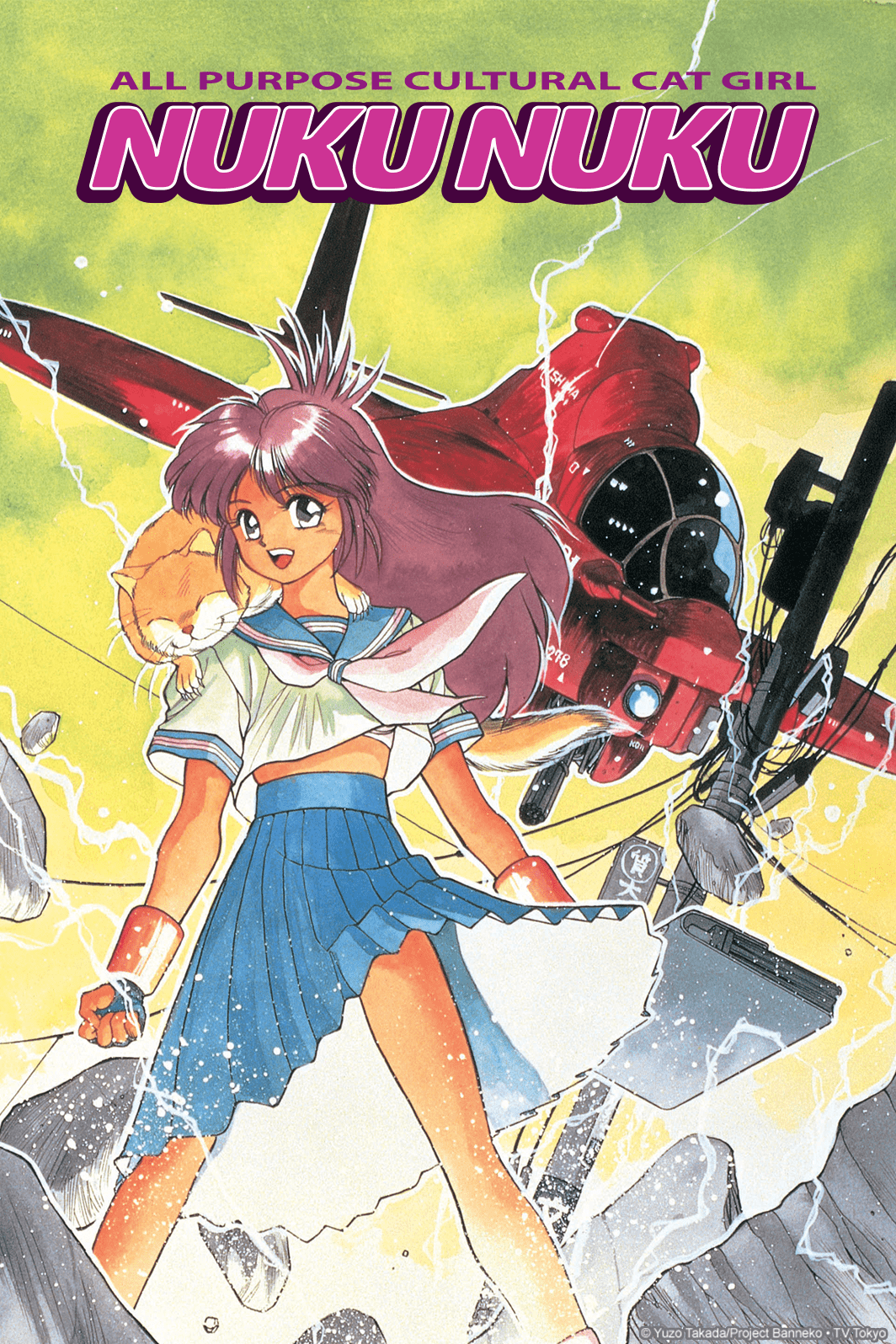 Synopsis:
OVA:
When Ryunosuke's pet cat dies in an accident, his inventor father "resurrects" the cat by placing its brain in an android body made in the form of a young girl.
TV:
Nuku Nuku's just transferred into Manekigaoka Academy with strict instructions from her creator, Kyusaku Natsume, not to let it slip that she's an Androbot.
Dash:
A strange girl, Atsuko Higuchi, shows up at Ryunosuke's house and tells him to call her "Nuku Nuku." Her tragic past has left her with amnesia… but more importantly, he's head over heels for her!
 

——-
Joseph Luster is the Games and Web editor at Otaku USA Magazine. You can read his brand new comic, MONSTER FLIGHT, at subhumanzoids. Follow him on Twitter @Moldilox.
Latest in Anime News by Crunchyroll!