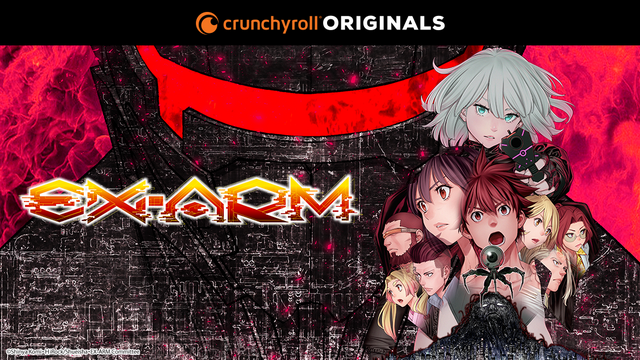 The second trailer for the EX-ARM anime has been released and with it, a preview of new cast members, along with a preview of the opening and ending theme! Azumi Waki and Takuya Kuroda join the series cast in the roles of Elmira and Throughhand, respectively. The series ending theme "Diamonds Shine" will be performed by Dizzy Sunfist, while the opening theme "Rise Again" will be performed by Airflip.
EX-ARM is adapting the manga series by written by HiRock and illustrated by Shinya Komi, and delivers a futuristic cyberpunk series with the following cast:
Sōma Saitō as Akira Natsume
Mikako Komatsu as Minami Uezono
Akari Kitō as Arma
Daisuke Namikawa as Soushi Shiga
Sumire Uesaka as Chikage Rokuoin
Yui Ishikawa as Alisa Himegami
Taku Yashiro as Kimura
Shōmaru Zōza as Kondo
Koji Yusa as Shūichi Natsume
Yu Kobayashi as Sōma
Miyu Tomita as Yggdrasil
Satomi Arai as Kaori Munakata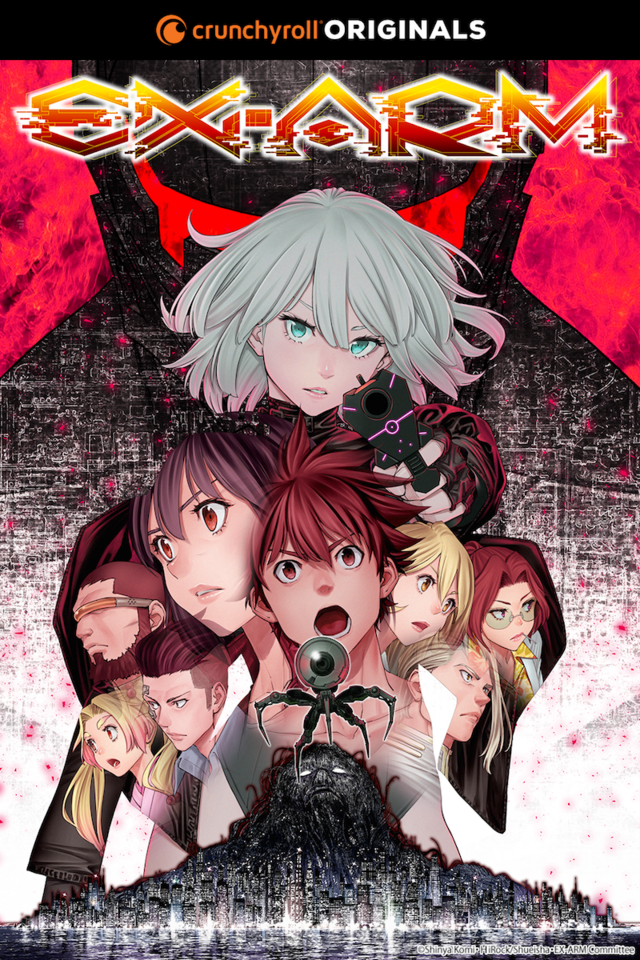 Crunchyroll will be streaming EX-ARM worldwide except Asia when the series premieres in January 2021 and describes it below:
In the year 2014, a high school student who hates machines, Akira Natsume, wants to change himself for the better and tries to take the first step in doing that… But then he gets run over by a truck. Fast forward to 2030. A police officer named Minami Uezono and her partner, the android Alma, infiltrate the scene of a trade going on at Tokyo Harbor for an unknown weapon named "EX-ARM." They are then attacked by an enemy armed with the "EX-ARM" No.08. Put in this life or death situation, they decide to activate the "EX-ARM" No.00 that they stole from the enemy, and…

Latest in Anime News by Crunchyroll!