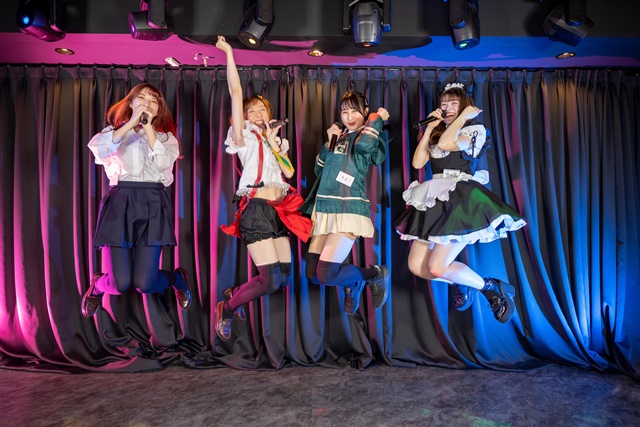 In collaboration with SHOWMAN'S and Lilith in Wonderland, a Tokyo-based company IORI COMPANY will open an anison (anime song)-themed maid café "Cyber Anison Stage Kimino Café" in Roppongi, Tokyo, on December 19, 2020.
IORI COMPANY's main business is producing idols, and its well-known idols include Kimi no Mawari and BERAVE. SHOWMAN'S has produced many 2.5 dimensional musicals and anison live concerts. And Lilith in Wonderland is a popular maid café in Taiwan. This is a challenging project in which three companies have teamed up to use their know-how to open a maid café in Roppongi, an untouched area by otaku.
Main concept:
A strange space has suddenly appeared in the center of Roppongi, and its name is "AREA31010." It is rumored that an anison live stage from the near future has been connected beyond time and space. It is a place where everyone can play a leading role. Produce your ideal anison live. Our virtual maids are here to support you to make your dream come true.
サイバーアニソンステージ#キミノカフェ。

六本木に近未来のバーチャルステージが出現????
ご主人様がプロデューサーとなってVメイドをプロデュースしてください✨️

プレオープン期間中はオールタイム2,000円で飲み放題????

????masaki(@masaki_artworks)#六本木 #アニソン #コンカフェ #飲み放題 pic.twitter.com/sr80CpcUFF

— サイバーアニソンステージ キミノカフェ。@プレオープン期間2000円無制限飲み放題 (@kiminocafe) December 8, 2020
キミノカフェ。はステージのリクエストもあります。
推しのVメイドをプロデュースしてください✨️

人気Vメイドはアイドルデビューもアリ????

Performance by ちゃろ (@charo_ru ) pic.twitter.com/0Ii021hIVY

— サイバーアニソンステージ キミノカフェ。@プレオープン期間2000円無制限飲み放題 (@kiminocafe) December 13, 2020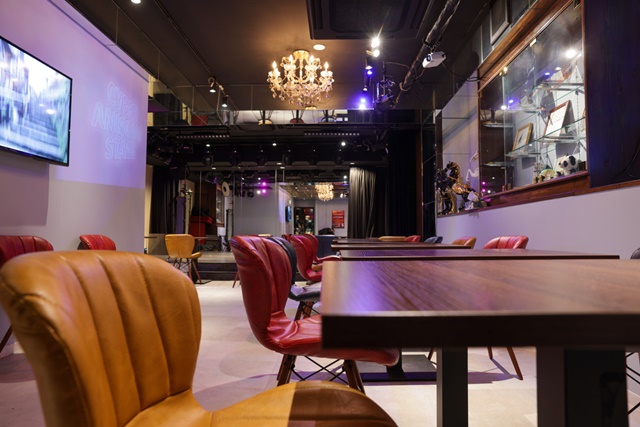 Vmaid Yuna and Crepe: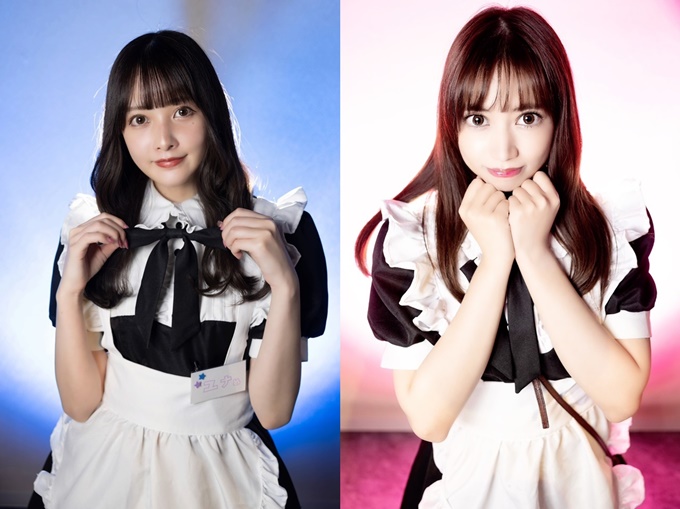 The guest of the first grand opening day on December 18:
 Anison singer Yuka Uhiyae (PreCure series) & vitual YouTuber Hikari Nishiyama
The guests of the second grand opening day on December 19:
 Voice actress Noriko Namiki (Saori Shiba in The Prince of Tennis) & virtual YouTuber Rirry Effect 

---
Source: IORI COMPANY press release

Latest in Anime News by Crunchyroll!