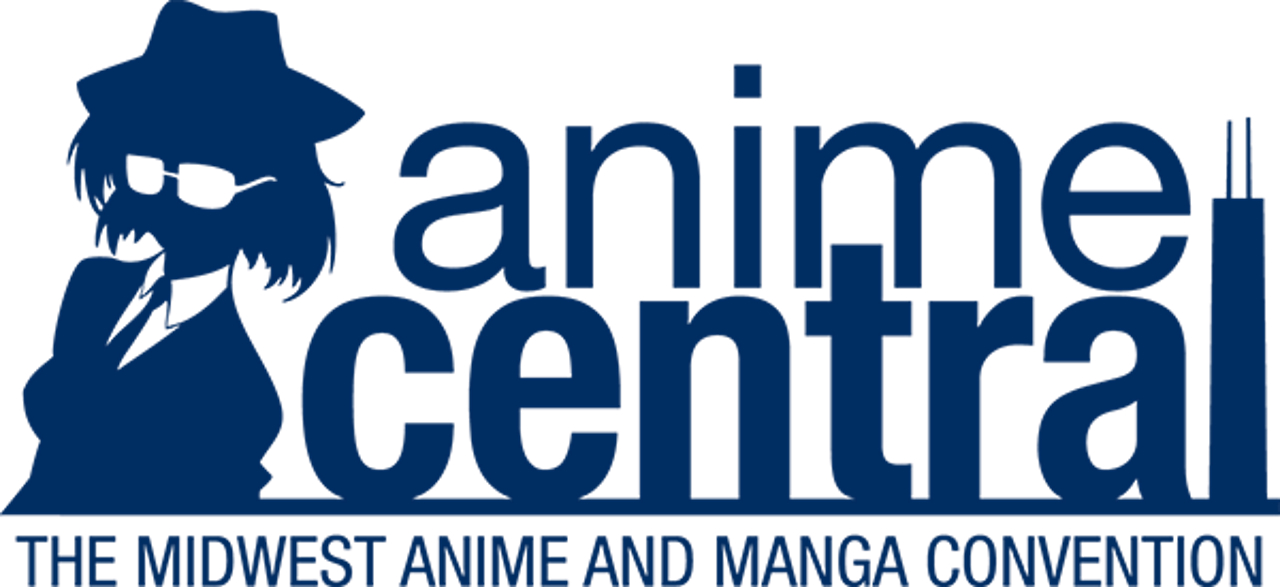 The Anime Central anime convention has announced yet another cancellation for its marquee event due to the ongoing COVID-19 pandemic. The convention has confirmed that it will return in 2022, with the event to be held in late May on the 20th-22nd. The official statement follows below:
We want to thank you for your continued patience with us while we have been monitoring the spread of the coronavirus and what that means for the event and your safety. It is with heavy hearts that we have decided to cancel Anime Central 2021. Like many of you, we held on to hope that this would not be the case this May and that it would be safe to return and see all of our friends. With the current state of the pandemic in America and the speed of vaccine distribution it would be unsafe to hold an event of our size.  Our Board of Directors and Anime Central Leaders did not come to this decision lightly, and carefully considered all the options available to us. Our 2022 convention will be held May 20-22, 2022.

 

Our staff has spent the year planning for either possibility of holding an in person or online event. We thank our volunteers for their great ideas, the hard work, laughs, camaraderie, and teamwork they bring to table every year that makes this convention a success. We thank our Guests, Panelists, Gatherings Hosts, and Performers for all of the work they've already put into their events for this year's convention; we sincerely hope you'll be back with us again for our 2022 event. We thank each and every one of our Industry Partners, Exhibitors, and Artists; we know this time is hitting most of you more than others, cancellation is not an easy thing to deal with, and our industry is hurting right now.

 

And we thank you, our fans, for standing by us and helping build the amazing community around this event. You've shown us time and time again how Anime Central is a part of your lives, favorite memories, and what the spirit of ACen means to you. There is a lot of heart poured into making Anime Central each year and we can't wait to see you all again when it's safer!  We love our anime community here in the Midwest and for now, all we want is for everyone to remain healthy and safe.  We will be back, and when we are, we will all come together again to make new memories, reunite with our friends, and have an amazing weekend together.  We truly hope you'll join us next year, May 20-22, for Anime Central 2022.

 

With Love,
Anime Central
The official site for the convention also features membership and refund information for those that were planning to attend this year's convention and now face lodging and travel cancellations as a result of the event being cancelled for yet another year. Here's hoping that the vaccination rollouts this year mean conventions will be viable next year.

Latest in Anime News by Crunchyroll!