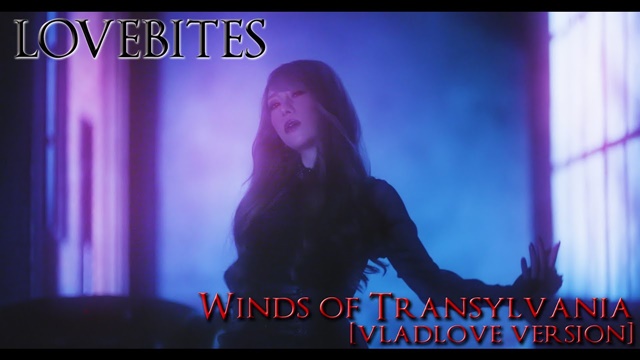 The official YouTube channel for the all-female Japanese heavy metal band LOVEBITES has posted a full music video for their latest song "Winds Of Transylvania." The heavy rock tune will be featured as the OP theme for the internationally acclaimed director Mamoru Oshii (Ghost in The Shell)'s highly-anticipated new anime project VLAD LOVE. The five-member band has been also appointed as the second official ambassador for the anime, alongside the first ambassador BlooDye. 
The band was formed in 2016, then made their major debut from Victor Entertainment in the following year, and has been active worldwide, including the performances at the Wacken Open Air heavy metal festival in Germany and Bloodstock Open Air in the UK. The anime's producer made an offer to LOVEBITES for their overwhelming presence and power, but also for their fateful band name and their all-female band composition which is appropriate for "Girl Meets Girl," one of the themes of the anime. 
In addition to using a lot of footage from the anime, the band's vocalist asami dresses as a vampire in a black costume inspired by the anime's main character, Mai Vlad Transylvania. Another version of this MV that is not using the anime footage will be included in the bonus DVD for the band's new mini-album "Glory, Glory To The World" to be released on March 10, 2021.
"Winds Of Transylvania" VLAD LOVE ver. MV:
"VLAD LOVE" Mai ver. OP movie: 
"Glory, Glory To The World" CD jacket: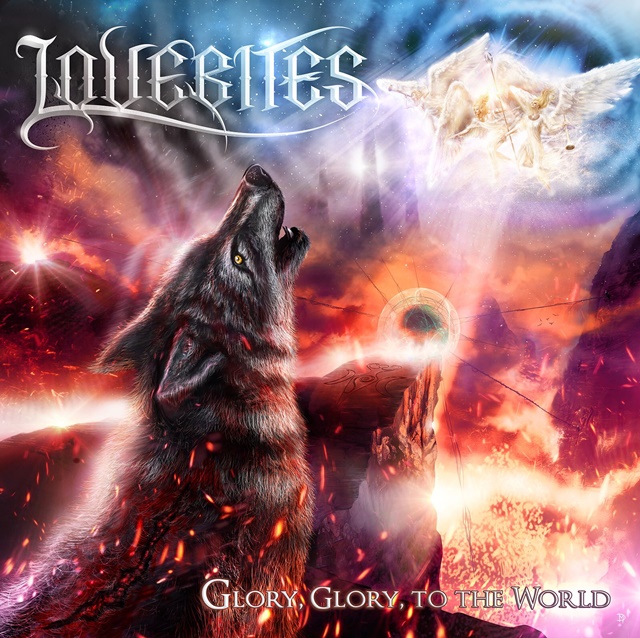 Artist photo: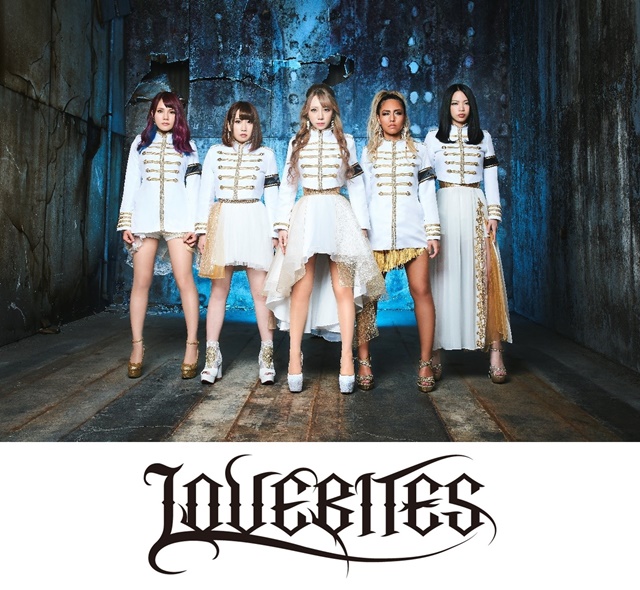 ---
The 12-episode slapstick comedy series VLAD LOVE will be available on Crunchyroll for its members in North America, Central America, South America, Europe, Africa, Oceania, the Middle East, and CIS soon.
Official trailer:
Key visual: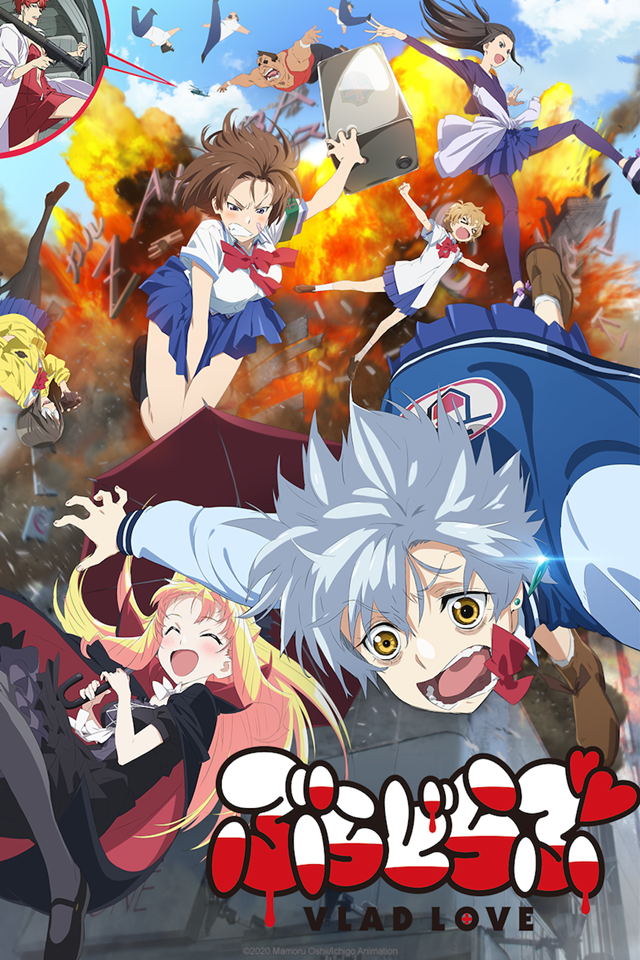 Synopsis:
High school girl Mitsugu Bamba is an extreme blood donating enthusiast. By chance, she encounters and brings the beautiful Mai home with her. However, Mai has a secret: she is the descendant of a prestigious vampire clan! Furthermore, the timid girl is unable to bite and suck blood from humans. Mitsugu drags her school's doctor and classmates into the situation as she struggles every day to acquire blood so that Mai can survive.
---
Source: LOVEBITES official YouTube channel
© JVCKENWOOD VICTOR ENTERTAINMENT CORP.
Copyright ©2020 Mamoru Oshii/Ichigo Animation Inc. All rights reserved.

Latest in Anime News by Crunchyroll!