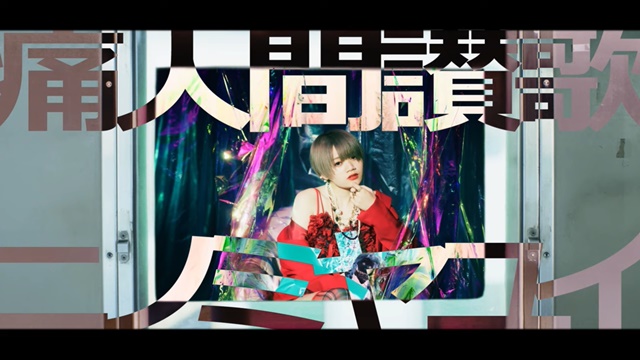 Voice actress Yui Ninomiya has posted a three-minute full music video for "Itaningen Sanka" (The Hymn to A Pathetic Human Being), the lead track from her first mini-album "Aijyou Kairi" (Dissociation of Sad Emotions), on Lantis' official YouTube channel.
This music video in a completely different mood from Ninomiya's previous MVs is directed by Misato Kato, who also worked on the music videos for a rock band Mio Yamazaki, which provided this song. It shows her emotional outbursts in a colorful world that was shot using an actual train.
"Itaningen Sanka" MV:
19-year-old Ninomiya, best known as Ema Hinata in Aikatsu Friends! and Luvelia Sanctos in Peter Grill and the Philosopher's Time, made her solo singer debut under the singer name "ニノミヤユイ" (all characters in katakana) on January 15, 2020 with her first album "Ai toka Kanjyou / Love. Emotions, etc." Then her first single "Tsuranuite Yuutsu" (Piercing Melancholy / the OP theme for TV anime Peter Grill and the Philosopher's Time) was released on August 19, 2020. 
Her five-song mini-album "Aijyou Kairi" is set to be released from Lantis on December 23, 2020.
All-song preview:
CD jacket: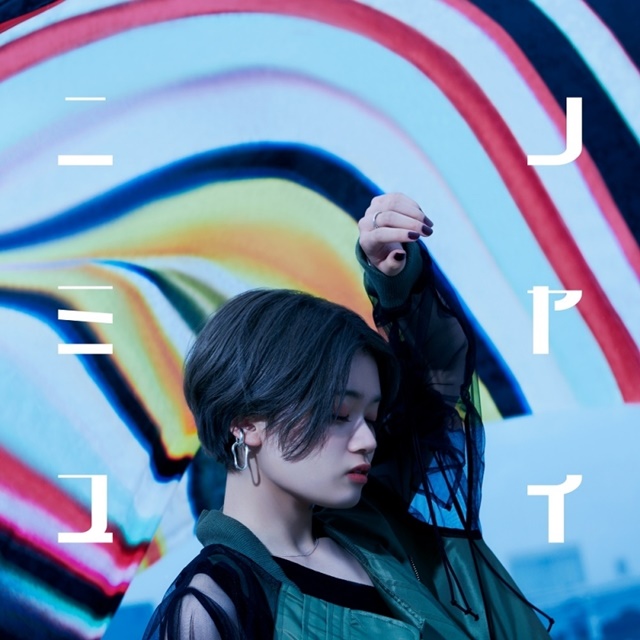 Artist photos: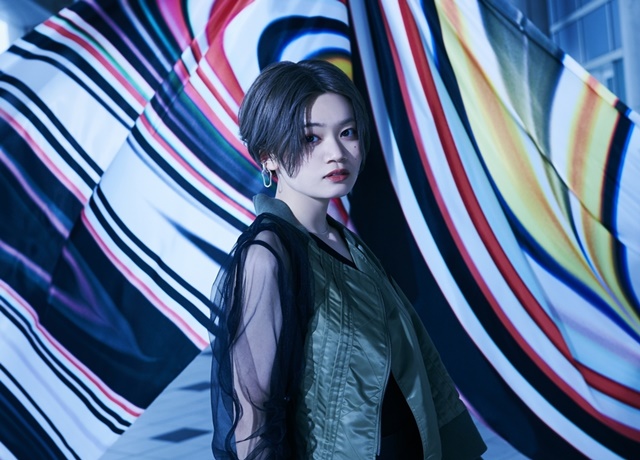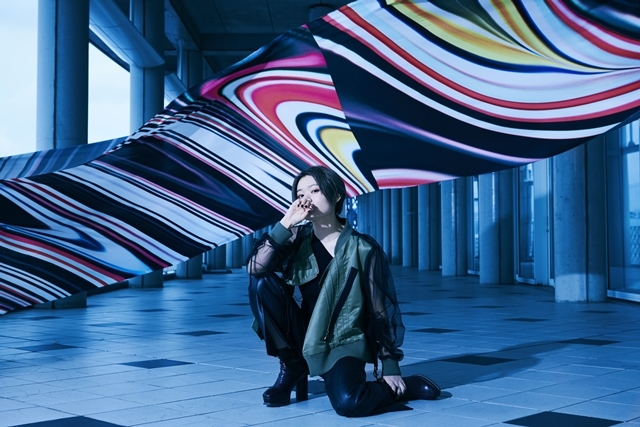 ---
Source: Lantis official YouTube channel
© BANDAI NAMCO Arts Inc.

Latest in Anime News by Crunchyroll!