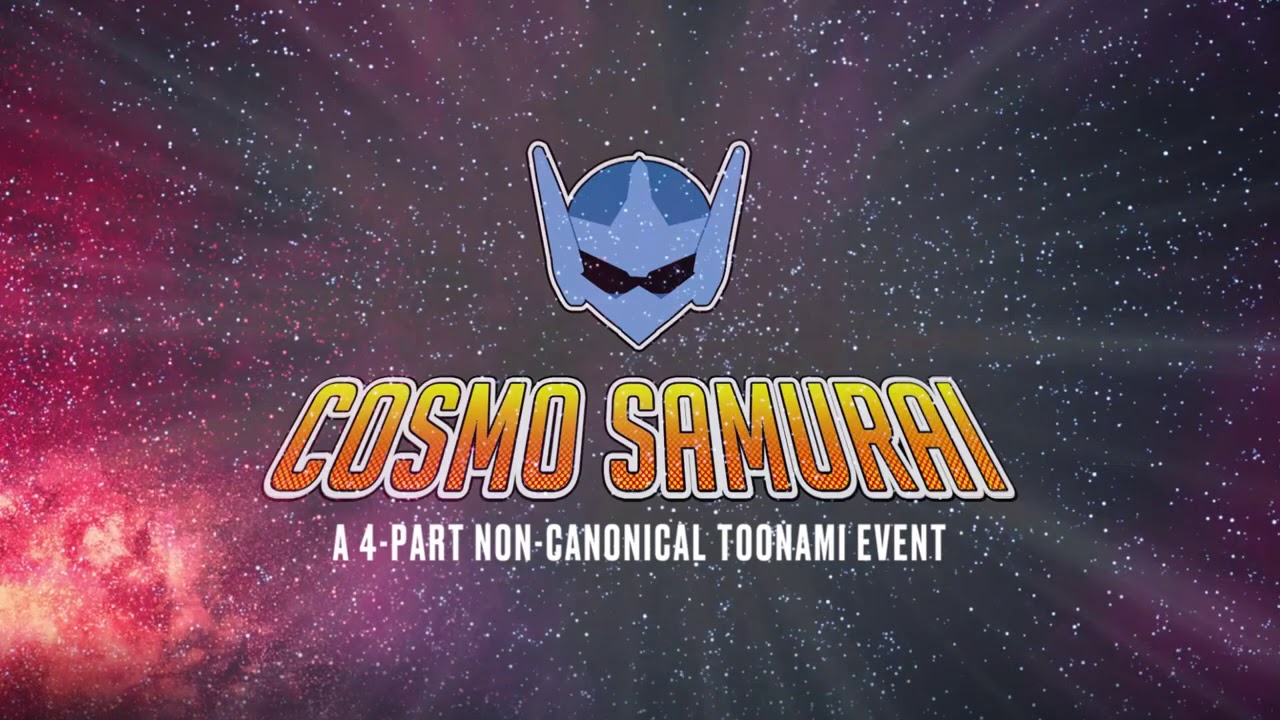 Adult Swim's Toonami block is teasing yet another immersion event, and this one will be unique in that the block is emphasizing the non-canonical nature of the event. Previous immersion events going back through the history of the block have involved block host TOM, artificial intelligence SARA and the most popular one involved the block's ship itself, The Absolution in 2003.
The Total Immersion Events added to the lore of the programming block as a means to keep viewers engaged in-between shows on the block and ended up becoming as popular as the shows on the block itself. The Cosmo Samurai Event will stretch across the four weeks in February, starting on Saturday, February 6th. The teaser from Adult Swim head Jason DeMarco on Twitter is below, followed by the teaser aired last night.
#toonami fans, we are thrilled to finally be able to show you something that's been in the works for a long time- COSMO SAMURAI! A four part Total Immersion Event. TOM and Sara finally go anime! Premiering next week. https://t.co/BDCSNqPnQJ

— SPIRAL CURSE DEMARCO (@Clarknova1) January 31, 2021
SOURCES: Adult Swim On YouTube, Jason DeMarco On Twitter

Latest in Anime News by Crunchyroll!