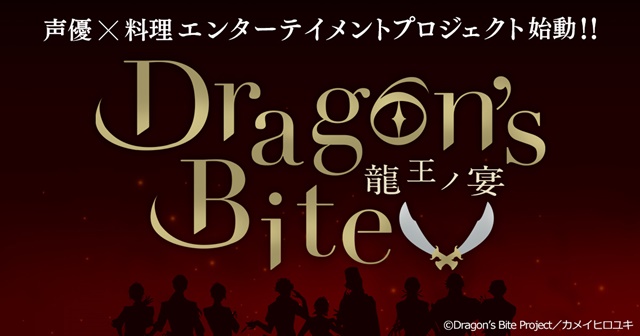 Nippon Television Group's digital strategy company Forecast Communications has launched a new entertainment project "Dragon's Bite – Ryuo no Utage (The Dragon King's Feast) -" that combines "Voice Actor" and "Cooking."
The story is set at "Ryugu," a public casino facility built in Japan in the near future. Cooking battles among three-member teams have taken place at an illegal casino set up deep beneath the facility. The battles are fought by the descendants of the heroes of "Romance of the Three Kingdoms." Their battle will change the fate of the world!
This project is scheduled for a full-scale release in 2021. The original story and screenplay are written by Hiroyuki Kamei (Flight Type), the characters are designed by Hazuki Futaba (Gem Fragmants),  Jiku (Tsukiuta), and Uehara Hachi (Touken Ranbu, Fate/Grand Order), and the theme song is produced by Atsushi Ohta (Boulevard).
Teaser PV:
"Kuroneko ‐SCHWARZE KATZ-" members:
Guo Jia: Yuuki Sakakihara (Jushi Aimono in Hypnosis Mic: Alternative Rap Battle)
Xun Yu: Tetsuei Sumiya (Mitsuki Kuze in Readyyy!)
Xun You: Takeo Ohtsuka (Takio in NOBLESSE)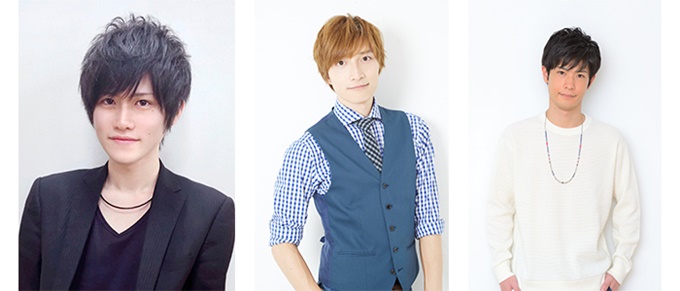 "Getsumeiseiki" members:
Xiahou Dun: Yuichi Housei (Chiaki Morisawa in Ensemble Stars!)
Cao Ren: Takuma Nagatsuka (Kouji Kouda in My Hero Academia)
Cao Chun: Kohei Amasaki (Haruo Yaguchi in Hi Score Girl)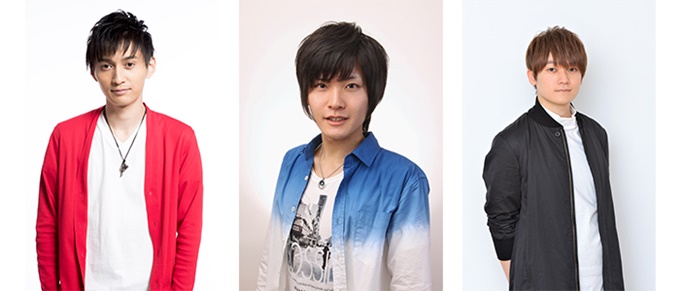 "Ro$$o Cor$a" members:
Lü Bu: Daiki Hamano (Michiru Enjouji in The Idolm@ster SideM)
Chen Gong: Tatsumaru Tachibana (Torataro Kobayashi in Case File nº221: Kabukicho)
Zhang Liao: Shugo Nakamura (Teru Tendo in The Idolm@ster SideM)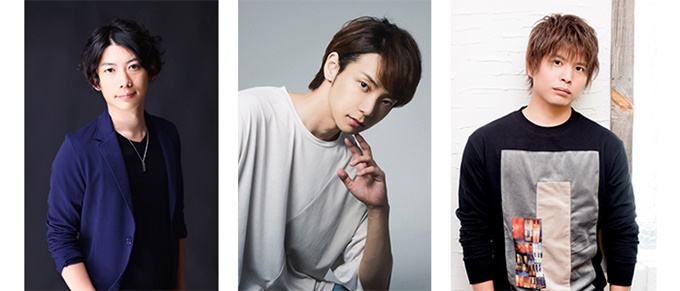 ---
Source: Forecast Communications press release

Latest in Anime News by Crunchyroll!