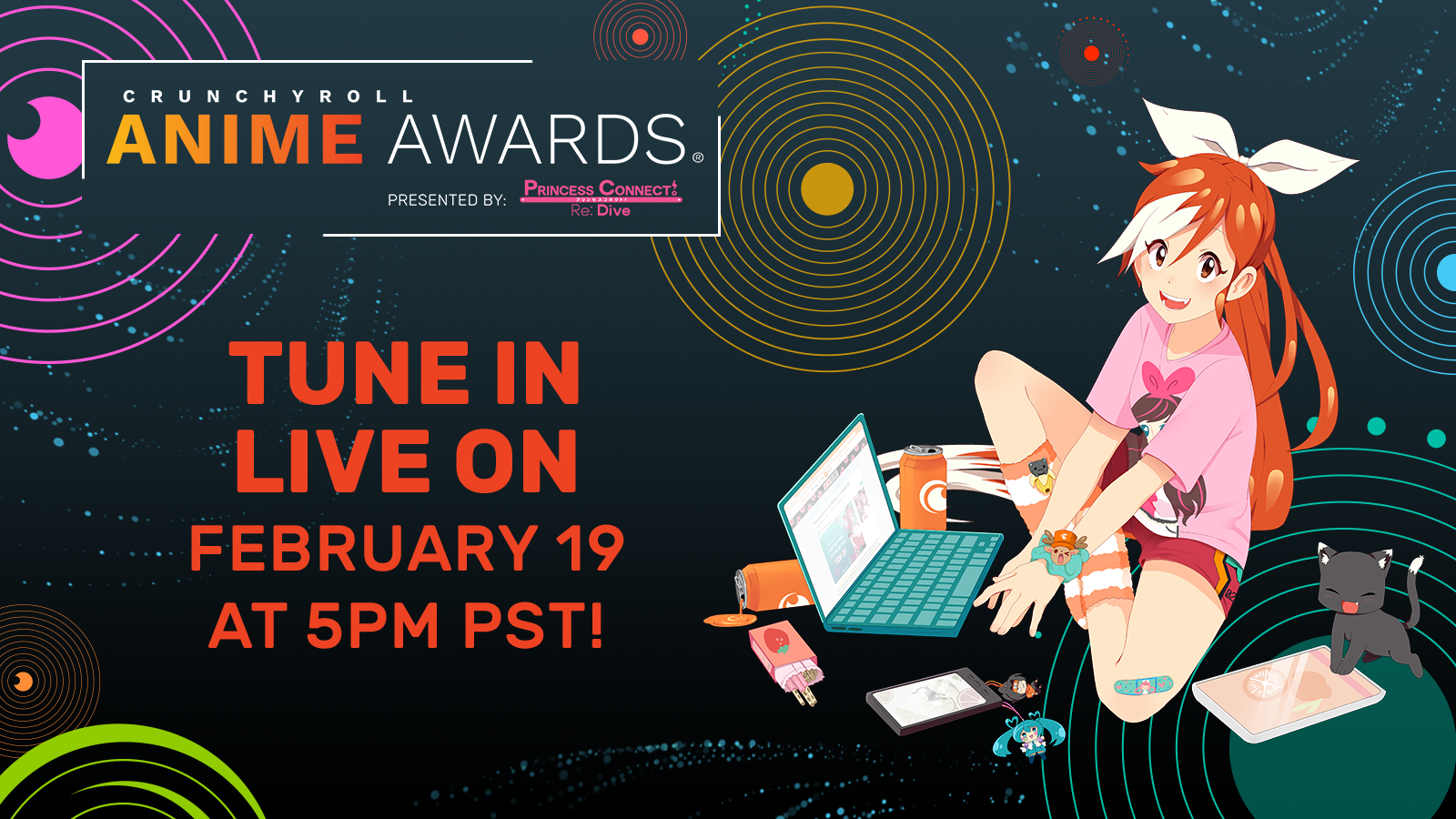 This article is intended only for those over the legal drinking age. Please drink responsibly.
The Anime Awards is upon us, this Friday to be exact (here's where to watch if you don't know how to tune in yet!) If all of our anime awards snacks have your throat parched, fret not: below are some Anime Awards cocktails to quench your thirst! Not a drinker? Don't worry: every recipe includes a mocktail version to enjoy all the awesome flavors between bites of donuts and popcorn! Enjoy these celebratory drinks handcrafted by Crunchyroll's expert mixologists.
Yuzu's Cooler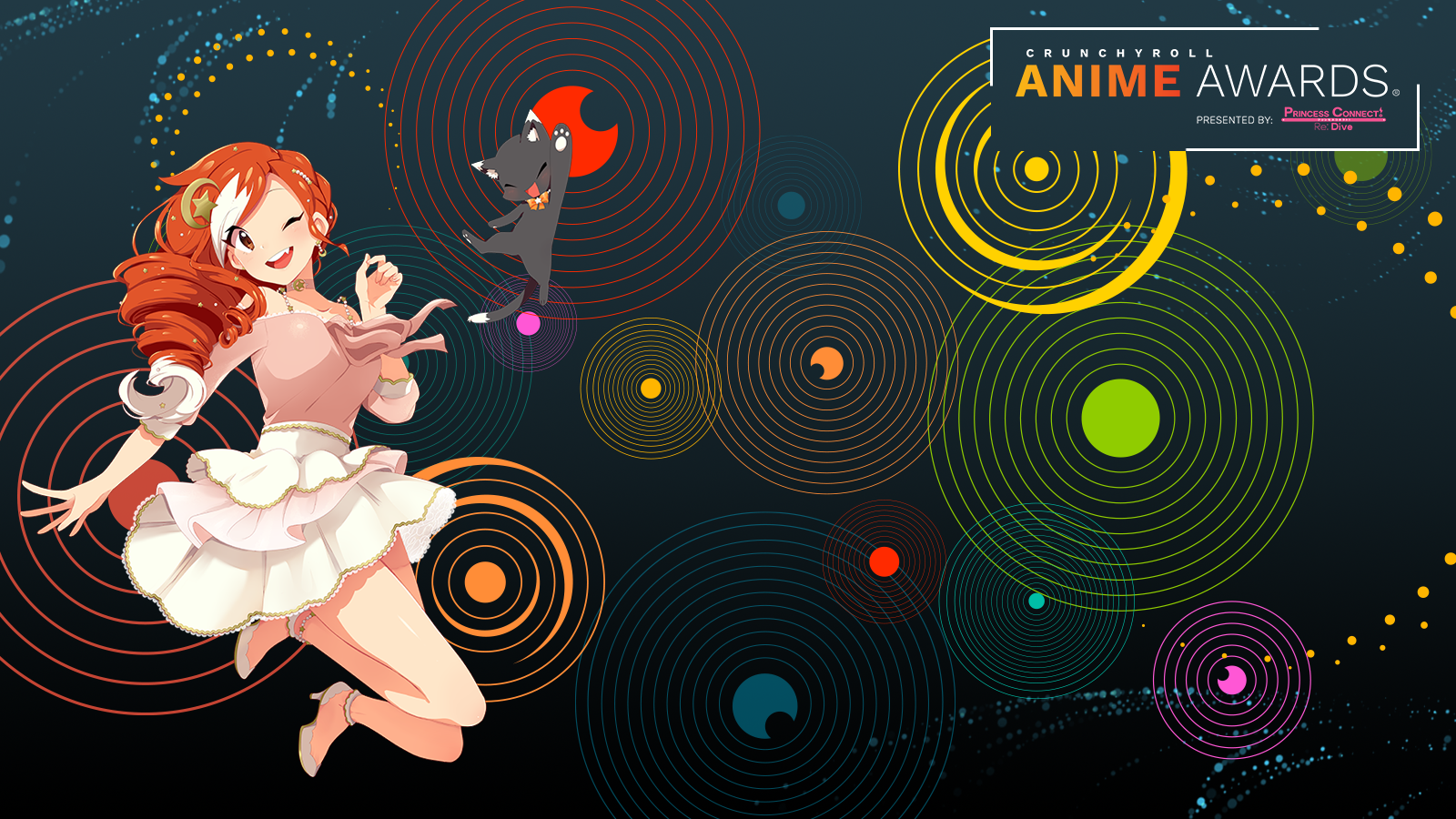 Who doesn't love a refreshing drink to cool your palette? This tangy, fruity cooler balances sweet, salty, and bitter for a perfect thirst-quencher that makes it well worth grabbing yuzu and aloe drink on your next trip to the store.
Ingredients
1 ½ oz Japanese Whiskey
½ oz Aloe Drink
½ oz Freshly juiced Yuzu Juice
½ oz Honey Syrup
4 Dashes of your favorite bitter (I recommend Thai or Angostura)
1 pinch Sea Salt
1 oz Watermelon Juice
Directions
Heat up equal parts honey and water on the stove. If your watermelon juice is the sparking kind from a can, make sure to add this after you shake. Shake ingredients in a cocktail shaker with ice for 12 seconds, then pour the contents into a tall glass filled with fresh cubed ice.
Mocktail
Substitute the whiskey with 1 ½ oz of water and 2 drops of vanilla extract Cocktail.
Tezcatlipoca's Wager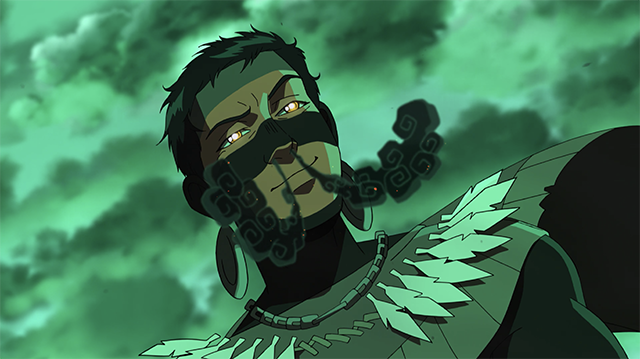 This Mexican-inspired cocktail will have you breathing smoke like Onyx Equinox's powerful god Tezcatlipoca. For you mocktail lovers, the intense smokiness of Lapsang Souchong tea is more than enough to fill your palette with that divine, smoldering flavor!
Ingredients
2 oz Mezcal
¼ oz Lapsang Souchong / Agave Syrup
1 bar spoon Underberg (roughly 1/8th of an ounce)
2 drops Vanilla Extract
1 spritz Orange Oil (from an orange peel)
Directions
The syrup is made with a 1:1 ratio of water and agave heated on the stove; add 1 tablespoon of Lapsang Souchong tea leaves for each 6 oz of total liquid. Fill a large pint glass with ice; pour in Mezcal, Lapsang / Agave Syrup, and Underberg. Stir vigorously with a bar spoon for 40 seconds. Pour into a short square glass (rocks glass) over a single large cube or sphere of ice, or cold whiskey stones. Top off the cocktail with the vanilla extract and spritz of orange oil. You can get orange oil by peeling a roughly 3 inch slice of orange skin and expressing it over the top of the drink. This means squeezing the middle with the outer (bright orange) side of the skin facing the drink and the whiter side facing you; you will see a spritz of oil hit the rim of your glass. Twist the orange peel and wipe the orange side over the rim of the glass, then leave in the drink.
Mocktail
1 cup Water
1 tbsp Lapsang Souchong tea leaves
¾ oz Agave
1 Star Anise pod
1 tsp Fennel Seeds
1 tsp Thyme or Marjoram
2 drops Vanilla Extract
1 spritz Orange Oil (from an orange peel)
Bring water to a boil on the stove and add the tea leaves, agave, star anise, fennel seeds, thyme (or marjoram), and vanilla extract to the pot. Stir gently while letting steep for 5 minutes. If available, pour all ingredients into a french press for easy straining. If not, simply use a filter or strainer of any kind before pouring the liquid into a mug. Float the star anise on top of the drink and express the orange oil on the mug (see instructions above).
The Thousand Sunny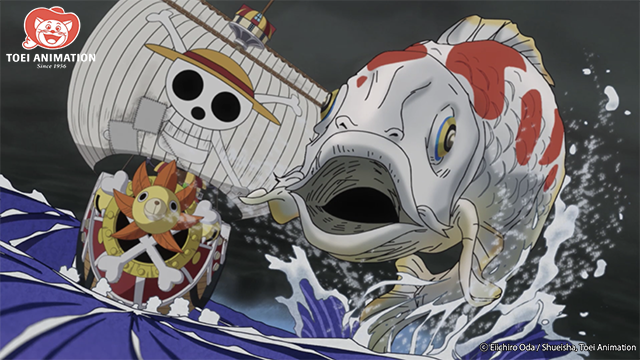 Looking for something a bit more…tropical? This drink incorporates avocado and matcha syrup for a slightly new take on the classic piña colada and is perfect for any pirate setting out on a voyage for a certain fabled treasure.
Ingredients
1 ½ oz Pineapple Rum
1 oz Rich Matcha Syrup
½ oz Lime
3 oz Coconut Milk
2 tsp Avocado
½ oz Licor 43
½ oz Velvet Falernum
Garnish Grated Nutmeg
Rich syrup uses a 2:1 ratio of sugar to water. Heat this up on the stove until the sugar is dissolved while stirring in matcha powder, 2 teaspoons for every 6 ounces of liquid. Put the avocado in the shaker first, add the rest of the liquid ingredients to the shaker and mash (muddle) the avocado into the bottom of the shaker. Add ice and shake for 12 seconds; pour the contents through a strainer into a tall glass filled with fresh crushed ice. If your fridge doesn't make crushed ice, you can crush ice cubes with a hammer by wrapping them up in a towel first. Add a sprinkle of nutmeg to the top of the ice in the glass.
Mocktail 
Replace rum with an equal mix of ½ oz pineapple juice, ½ oz apple juice, and ½ oz water. Add in 2 drops of almond extract for each drink. Replace Licor 43 and Velvet Falernum with 1oz of cinnamon, nutmeg, and demerara sugar (or brown sugar) syrup. Similar to the other syrups this would be a 1:1 ratio of sugar and water heated on the stove, stir in 1 tablespoons of both cinnamon and nutmeg for every 6 oz of total liquid.
---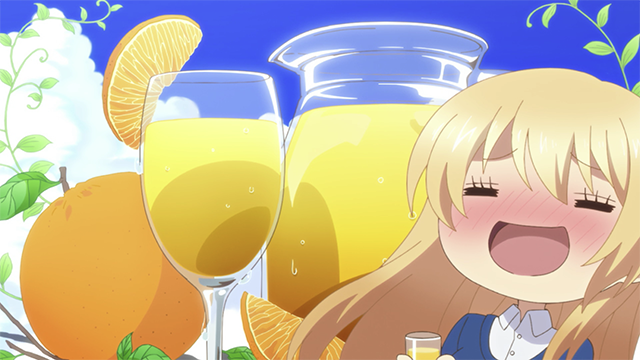 Please drink responsibly and remember to tune into the Anime Awards on 2/19 at 5PM PST!
Latest in Anime News by Crunchyroll!