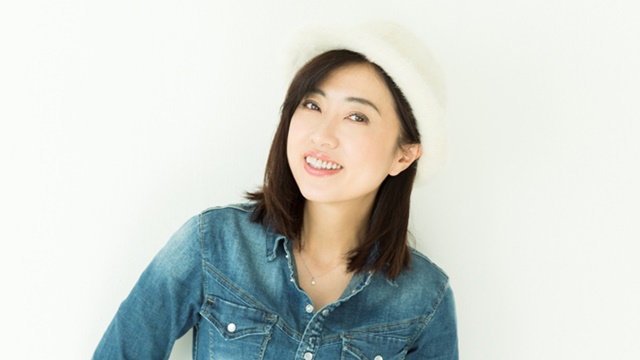 TBS Radio announced today that the memorial 1,500th episode of "Megumi Hayashibara's TOKYO Boogie Night," a long-running radio show hosted by voice actress Megumi Hayashibara (Ranma Saotome in Ranma 1/2, Rei Ayanami in Neon Genesis Evangelion), will be live-streamed worldwide on KING AMUSEMENT CREATIVE's official YouTube channel for one hour from 14:00 on January 31 (JST) / 21:00 on January 30 (PT). No archive streaming is planned.
"Megumi Hayashibara's TOKYO Boogie Night," one of the longest-running voice actress radio shows in Japan, started airing in April 1992. The main contents of the 30-minute program are her talk on letters from listeners and the introduction of new songs from King Records, the record company she has belonged to.
This is the first time in the program's history that it will be recorded online, so you can enjoy the program from anywhere in the world where YouTube is available. In addition, there will be a special streaming-only section. The contents of the public online recording will be also introduced in the radio show's following episode to be aired on February 8.
If you want to send her a message or question, please use this form. She might introduce it during the program.
---
Source: TBS Radio press release 
© KING RECORD CO., LTD. ALL RIGHTS RESERVED.

Latest in Anime News by Crunchyroll!